let their experiences do the talking
REal people real results
Eating well is a form of self respect.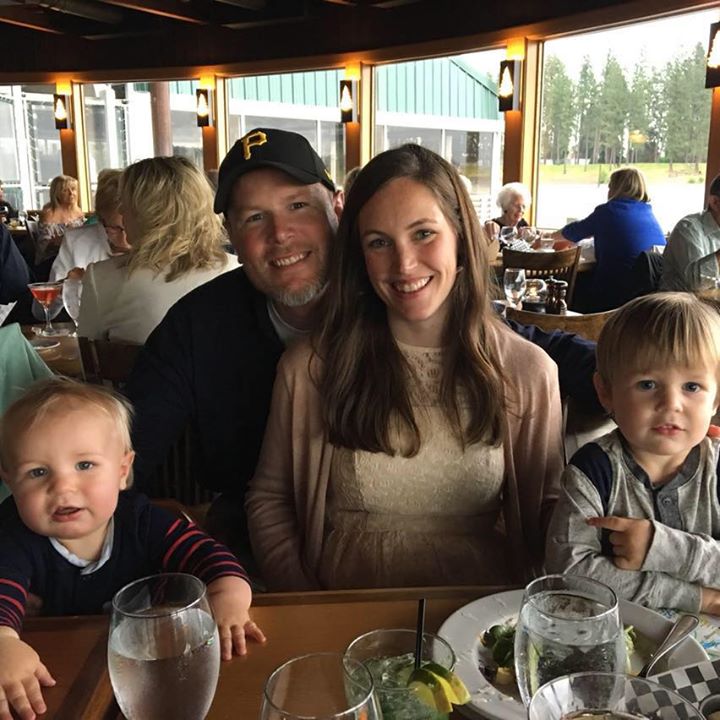 Lauren Scipioni o'shea-hauge
I began LIFT in 15 in 2013 with my husband. We love the targeted, quick workout. I continued through 38 weeks of pregnancy and Shaun was great at adjusting my workout, while keeping me strong. My work outs helped me stay more active while pregnant, helped me with my labor and helped me postpartum. I started my workouts again after five weeks of my baby's birth and definitely recommend it!
Cathy Nolte
Shaun and her team have made a huge impact on me – They are always cheerful, encouraging, and motivating. In my first 8 months I was able to lose 35 lbs the healthy way!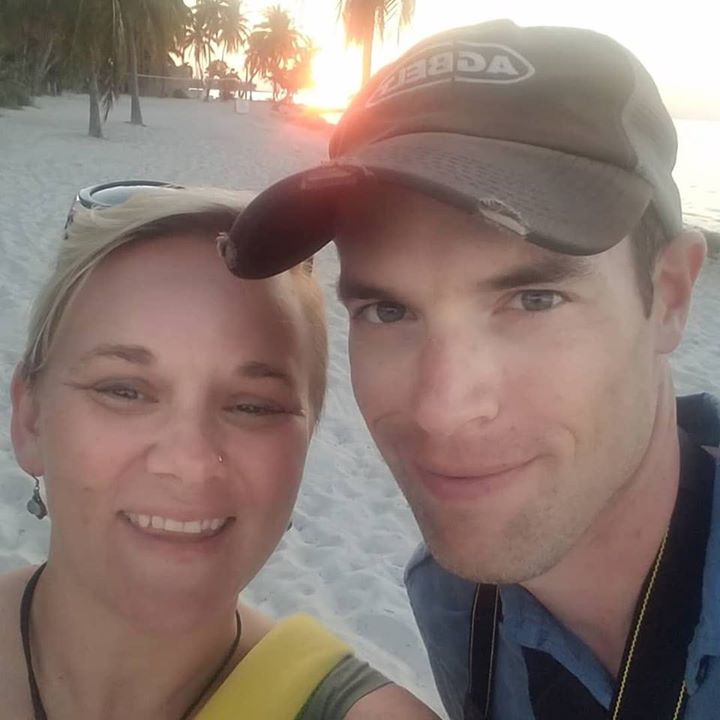 nicole ronningen
Lift is a body, mind & spirit work out all in one. It is an efficient use of time & way to maximize results in the body. I worked out with Shaun for 11 months & have seen tremendous changes in my body, stamina, mental health and overall well-being. Shaun is a mindset coach, fitness coach, therapist & friend rolled into one -all in 15 minutes! The shifts and transformations that take place in 15 min twice a week are phenomenal! I have to do the work, and invest in me, Lift maximizes my effort!
the first wealth is health
lorilei bruggink brandenburg
Thanks for the December Challenge – check in for your workouts twice a week, eat clean- maintain or lose weight! Shaun is great at cheering you on as you lift more weight! Shaun and her team also hold you accountable!! Great way to spend 15 minutes!
Our program is designed to work on your absolute worst days, not just your best days.
Keith gipe
Before working out at LIFT I had done the "gym thing" many times with no success. I have always just been the tall skinny guy and have had little to no success at the gym, so I decided it couldn't hurt to try LIFT for 6 months. I was very skeptical to say the least when I first heard about their workout plan of only 15 minutes a day twice a week. Well, thanks to the most amazing trainer guiding me and pushing me every step of the way, after 10 months I had gained around 20 lbs of muscle. I am now on the body comp program so I can attempt at a six pack by summer and in the 3 weeks that I have been on it have lost 4 percent body fat! I love the workout atmosphere LIFT and do not foresee myself ever going back to the normal gym atmosphere. Not only do I have a GREAT trainer at LIFT, I have developed an even better friend. Here's to seeing the results of what another year will bring!
Every journey begins with the first step.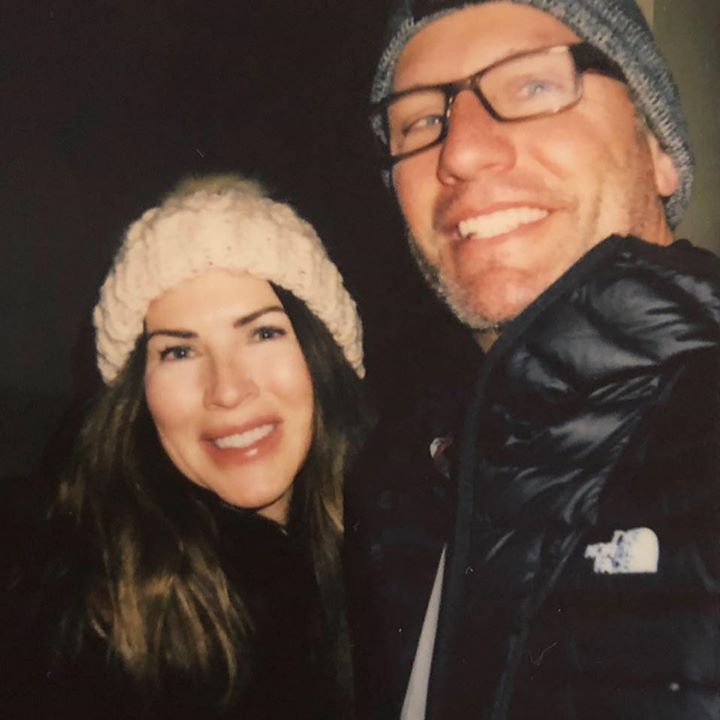 jeff denney
My wife and I started just 6 weeks ago. We (maybe me) were skeptical of the concept of anything happening in 15 minutes. Impossible right!? Wrong. After crawling to my car a few times I was beginning to feel the 15 minutes could be effective. Legs, why work out legs? Well, I haven't felt as strong on the ski hill or mountain bike since I was 20! Btw – I'm 47. Bottom line, LIFT Works. If you feel differently you are incorrect. Thank you Team LIFT. The 18 pounds I've lost and strength I've gained in 6 short weeks has dramatically changed my "power to weight ratio". I'm hooked.
TO change your body, you must first change your mind.
Tina kienbaum
Mirus, the Latin word for wonderful, extraordinary, that's what I call LIFT. Life changing is another. My name is Tina; I'm 46 years old, a wife, mother, grandmother, and devotee of the 15-minute workout. I always thought that my body served me well, I play volleyball, softball, ride my snowmobiles and dirt bikes, I started snowboarding, but now that I started at Lift, my performance is well, amazing. My serving has improved; I can move quicker, I stood up on my snowboard without turning over and pushed myself up! I just donated three bags of clothes that don't fit because they are too big!  
Faster.Stronger.healthy
gET results
Gym H0urs
Monday: 5am-7pm
Tuesday: 5am – 3pm
Wednesday: 9am-12pm
Thursday: 5am-7pm
Friday: 5am-3pm